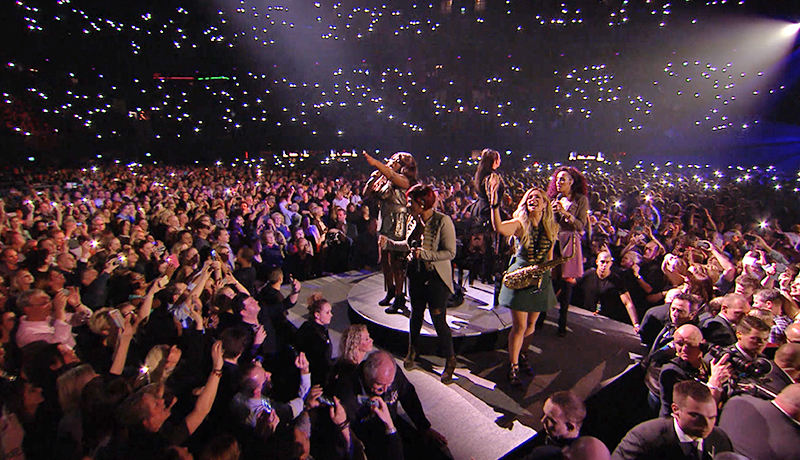 Official aftermovie Ladies of Soul 2016
De Ladies of Soul stonden op 12, 13 en 14 februari 2016 opnieuw in de Ziggo Dome met een gloednieuwe show. Met als special Guests: Billy Ocean en Shirma Rouse! Isa Music & Media produceerde the official aftermovie.
De energie spatte eraf, op het podium en in de zaal en dat is dan ook terug te zien in de official aftermovie van Ladies of Soul 2016!